Air filters help keep your car running smoothly. But how, exactly? This guide to your car's cabin air filters and engine air filters will help you better understand them — and know when it's time to change them.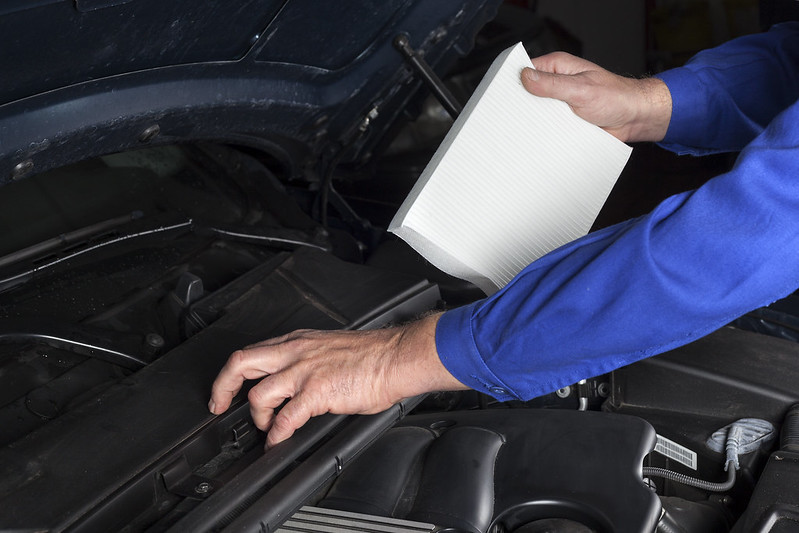 When air enters your car's cabin, it must pass through your cabin air filter. This car component helps prevent pollution from the road from getting into your lungs while you're driving.

As the air passes through the heating, ventilation, and air-conditioning systems, your car's cabin air filter will catch dust, pollen, and other unwanted airborne particulates.
This will allow your car ride to be much more pleasant, especially if you have allergies or respiratory issues.
Similar to the cabin air filter, the engine air filter cleans the air that passes through it. This happens so that your engine remains clean, though, instead of your car's cabin.

If your engine allows outside pollutants to enter it, its performance can be affected, causing it to perform less powerfully or efficiently.
The engine air filter prevents these particles from entering the engine unnecessarily, providing you with the power you need on the go.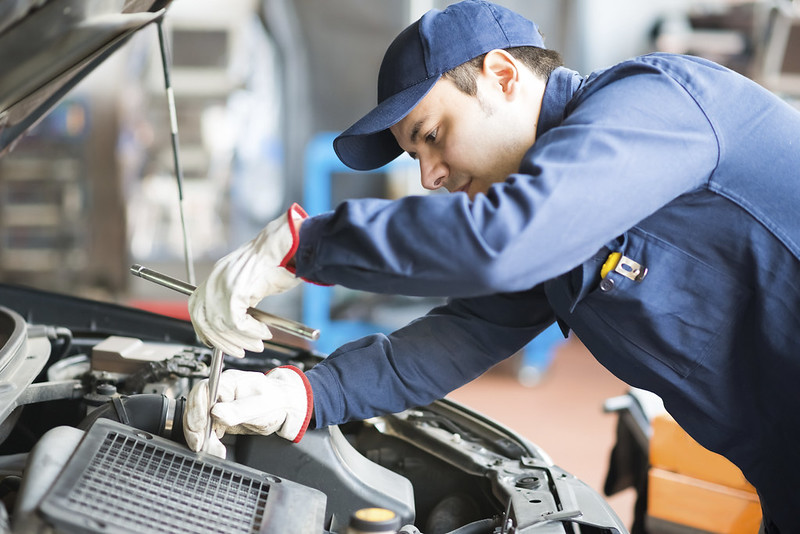 How to Know When to Change Your Filters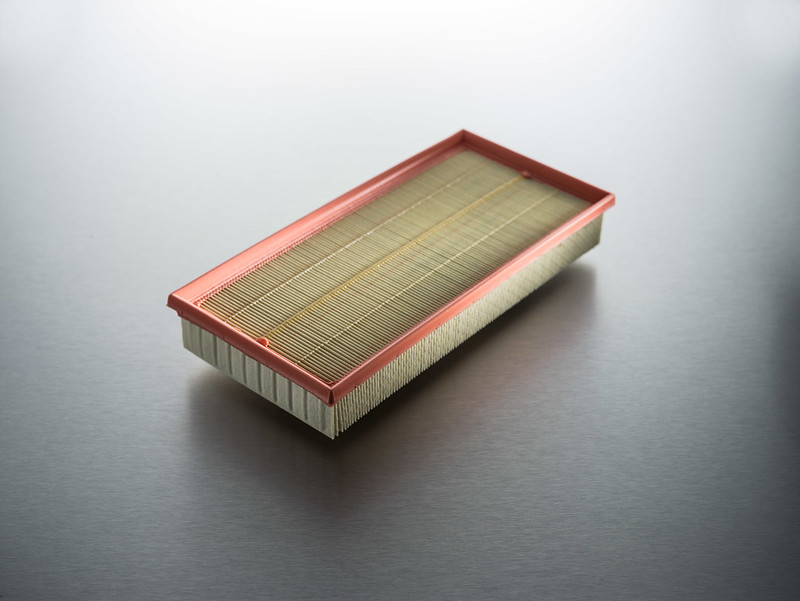 Knowing when to change your car's air filters is easy — just follow the manufacturer's guidelines.
According to Nissan, you should change your cabin air filter every 24,000 km.
Your engine air filter should be changed every 144,000 km.
It's important to keep in mind that living in an urban area can cause your air filter to fill up faster. Consider changing your filter every year instead of following the distance guidelines. No matter the approach you prefer, we'll be happy to change these important components as part of your routine maintenance visit to Avenue Nissan.
Come see us at

Avenue Nissan

for all your vehicle service needs! Remember we

service

all makes and models - so schedule your service today.