If you're looking to keep your car running smoothly, one of the best things you can do is take care of your car's tires. But what does that entail? These are the tire services you should remember to take care of so your car continues to get you where you need to go.

As you drive, your car's tires will start to wear — and they will do so in an uneven pattern, no matter if you're driving a car with all-wheel drive or front-wheel drive.

When your tires wear down unevenly, your car will become more difficult to control — and can lose traction during inclement weather.
If you rotate your tires regularly, they should wear down evenly. This will help your tires last longer and save you money.
Visually check your tires regularly — about once a month — to ensure they remain in good condition all year long.

Check your tires for bulges, bald spots, and worn treads.
Regularly use an air pressure gauge to see if your tires' PSI (pounds per square inch) levels are within the recommended range.
Find your car's recommended pressure range in the owner's manual or on your driver's side door jamb.
By keeping your tires well pressurized, you will increase your fuel efficiency while decreasing the likelihood of a blown tire.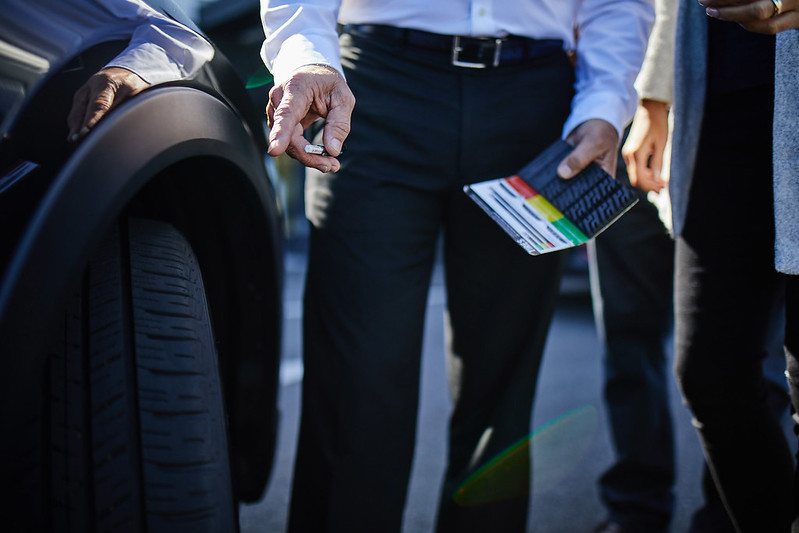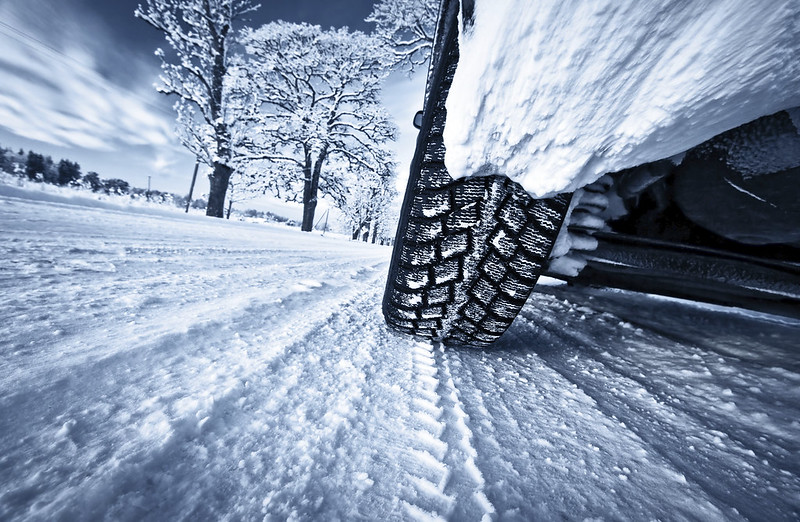 Toronto is known for having harsh winters. Fortunately, switching to winter tires can help you get the best traction possible during the colder months.
Winter tires have a special tread to increase your car's traction on snowy and icy roads.
We have a wide range of winter tires available at Avenue Nissan — and we'll even put them on for you.
Come see us at

Avenue Nissan

for all your vehicle service needs! Remember we

service

all makes and models - so schedule your service today.