Brakes are among your car's most important components, but how do you know when it's time to bring them in to Avenue Nissan for repair or replacement? Keep your eyes and ears open for these warning signs that your brakes are in need of service.
When you use your car's brakes, do you hear a high-pitched squealing? This sound indicates that you definitely need to get new brakes.

Your brakes have metal indicators that are built into the pad. When the pads are worn down to a certain depth, these indicators will emit a high-pitch sound.

This sound is sometimes not very loud, so occasionally turn your radio down and listen for it.

Keep in mind, this squeal can also occur if your car has been sitting in water.

If you aren't sure if your car needs its brakes replaced or if it's just making the sound because of water exposure, listen to see if it stops after a day. If it continues after that, then bring your vehicle in to your mechanic to get new brakes.
You should visually check your brakes on a regular basis to ensure they're in tip-top condition. You can see the brake pads in between the spaces in your car's wheel spokes.

The outside of the brake pad will sit against your wheels' motor rotors.

Your brake pad should have no less than a quarter inch of pad left.

If your brake pad has less than a quarter inch left, then your brakes should be replaced.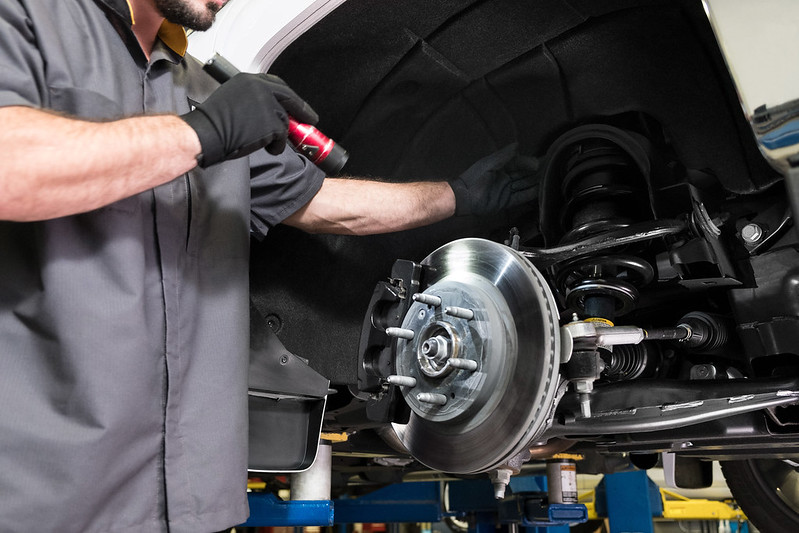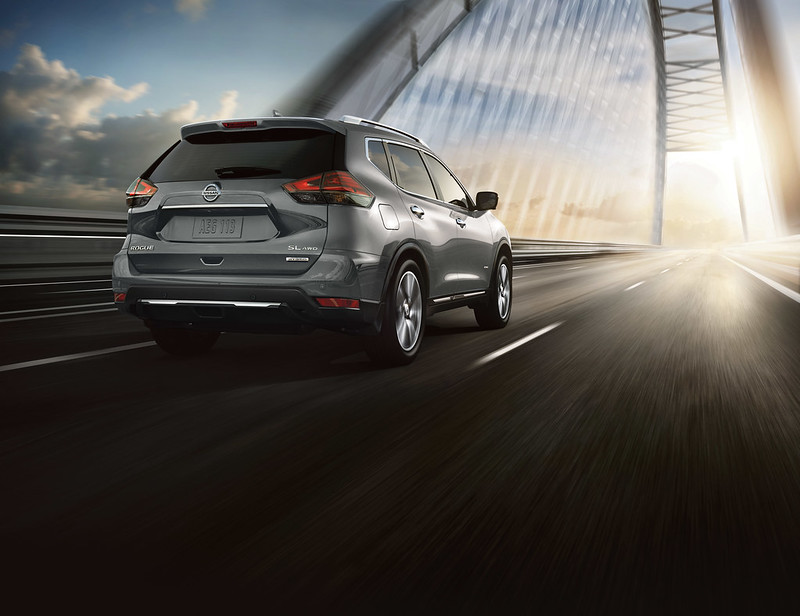 If your vehicle is pulling in one direction or another when you use your brakes, you could have an issue with your brake linings or your brake fluid.
Your car will pull to the side if your brake linings have worn down in an uneven pattern.

You will also experience pulling if there is foreign matter in your brake fluid.

Either way, your vehicle will need to be checked out, so bring it into our service center to get the brakes checked.
Come see us at

Avenue Nissan

for all your vehicle service needs! Remember we

service

all makes and models - so schedule your service today.