You have finally decided that you want to get a

Nissan

from

Avenue Nissan

. So, now you have to decide if you want to buy or lease your new vehicle. If you're unsure how to finance your next ride, then consider this

guide to buying and leasing a vehicle

— and make the right choice for your financial needs.
Leasing a vehicle is essentially renting it. Rather than paying for your vehicle's current value, you instead are paying for the difference between its current value and its value when your lease term is over. Because of this, you will likely have a lower monthly payment and deposit than you would if you purchased your vehicle. This makes leasing a solid option if you happen to have a strict budget, but still want lots of features.

When you lease a vehicle, you will likely only own it for two or three years. This means that your vehicle will always remain under warranty, helping reduce the cost of maintenance and repairs. This shorter ownership period means you will also receive a brand-new vehicle every few years, allowing you to get the most up-to-date technologies available.
When you buy a vehicle, you're purchasing it outright. This can be with cash or with an automotive loan. Purchasing a vehicle has one big perk — when you finish paying off your automotive loan, then you no longer have to make any more payments on your vehicle beyond insurance, gas costs, and maintenance. No more monthly payments can help you save money in the future – sometimes hundreds a month. You can also use the vehicle you bought outright as a trade-in vehicle if you decide you want a new model, helping you get money off your new vehicle.

Another perk of buying your Nissan is that you can customize it however you like. This doesn't just mean changing the colour, adding new wheels, or modifying the body — it also means you can add any accessories like roof racks or cargo covers to help suit your lifestyle better. Buying your vehicle also means you don't have to stick to a certain number of miles during your ownership of it, which is something that is required with a lease. This means buying is a solid option if you find yourself driving to places far out of Toronto.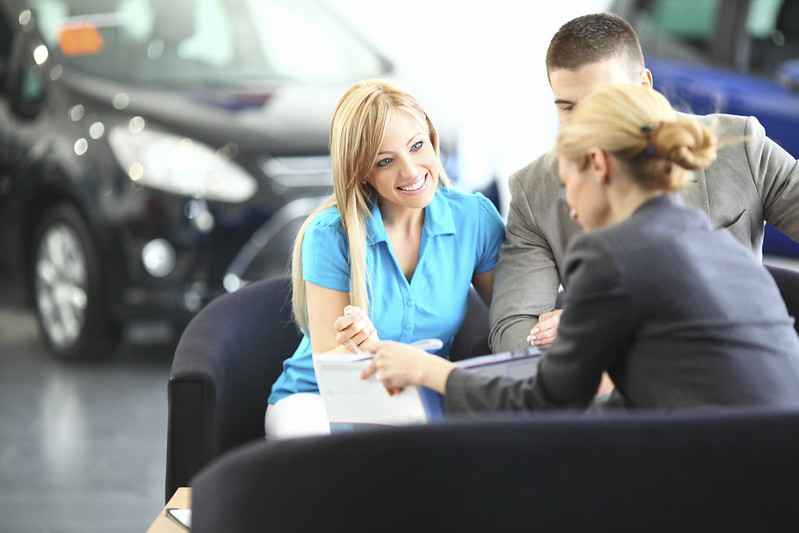 Looking for the perfect Nissan for your lifestyle? Check out our inventory at Avenue Nissan and book a test drive today.