If your car's belts and hoses aren't working properly, the engine could overheat, you could lose your power steering, or the electrical charging system could fail. To keep your car in tiptop condition, it's important to get these components looked at regularly. Here's a look at what you need to keep an eye on.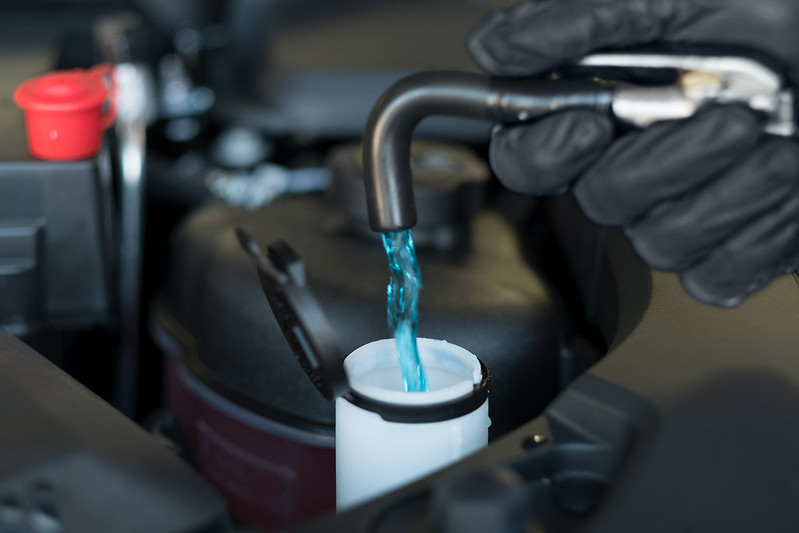 Hoses are an important part of your cooling and heating systems, but they're also the weakest structurally. Basic maintenance can help you prevent coolant hose failure, though, and it's usually a good idea to have a professional do the work, since working with hoses can be potentially dangerous.

Here at Avenue Nissan in Toronto, our expert technicians will inspect your hoses for any cracks, nicks, or bulges. They will also check the coolant-recovery tank for proper fluid levels, and flush and replace the coolant to ensure that your vehicle continues running smoothly.
Your vehicle's belts are made to operate in extreme conditions. The majority of modern-day vehicles have a single, multi-grooved serpentine belt that helps drive the alternator, water pump, power-steering pump, and air-conditioning compressor. These belts can be used for up to 50,000 miles before you might start experiencing issues with them.

When you bring your vehicle in to our dealership to get your belt checked, Avenue Nissan's technicians will look for cracks, fraying, and splits in the top cover. They will also check for any excessive wear and signs of glazing, which can cause belts to overheat or crack. If it looks like your belt needs to replaced, our service centre will use OEM parts that are exact replicas of your vehicle's current parts to ensure that everything works as designed.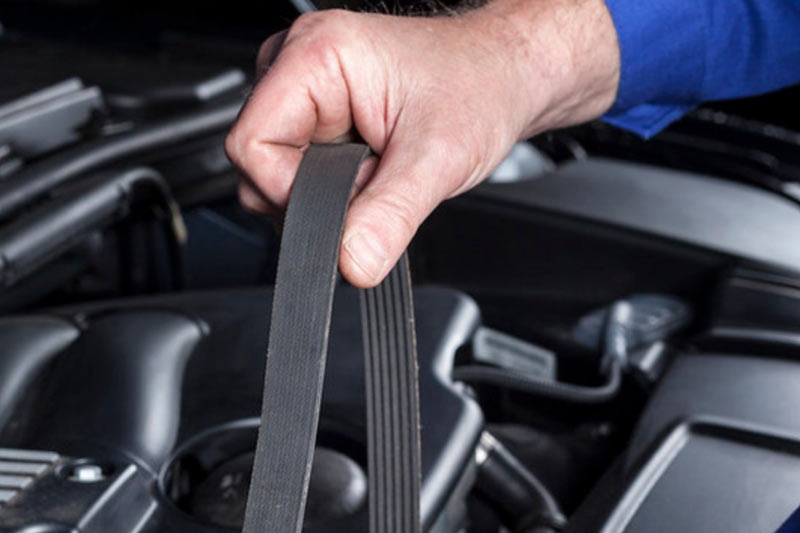 Hoses and belts are easy to overlook, but here at Avenue

Nissan

we'll make sure to inspect them as part of

your vehicle's routine maintenance

— and replace them as necessary. Contact us soon to set up your next

service

appointment.