Regular maintenance — including oil changes — is a big part of owning a vehicle, but it can be difficult finding time in your busy schedule to get this work completed. It's important you make an effort, though, because your car will reap numerous benefits from timely oil changes.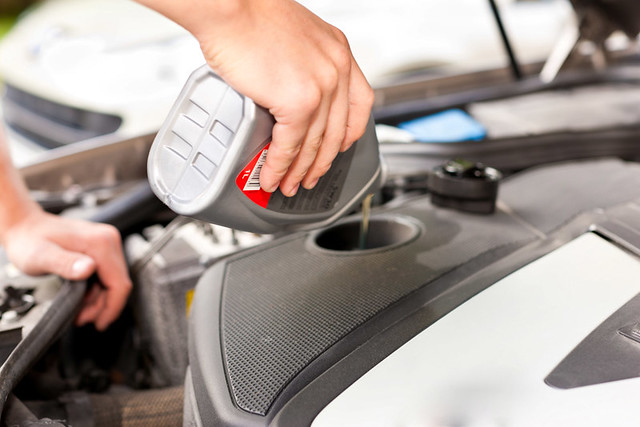 As gas prices continue to rise, you should consider how you can spend less at the gas pump. Regular oil changes can help increase your fuel efficiency, decreasing the money you spend on gas.

When oil is dirty, it will use more energy — and burn more gas — to get its work done.
Cleaner oil allows you to reduce engine friction.
When your engine produces less friction, it will use less gas and save you money.
Imagine having a car that lasts to its 10th birthday and beyond. This is easily achievable if you get in the habit of bringing your car in for its routine oil change. On the other hand, skipping or delaying too many oil changes can reduce longevity.

Oil helps your car function properly, providing the lubricant your engine needs to work.
Over time, oil will decrease, causing the amount of heat that is created by your engine's friction to increase.
Too much heat in your engine can cause long-lasting damage, affecting your car's lifespan.
Your car will also wear down faster if its oil is dirty, since dirty oil causes your car to work harder, wearing down its parts.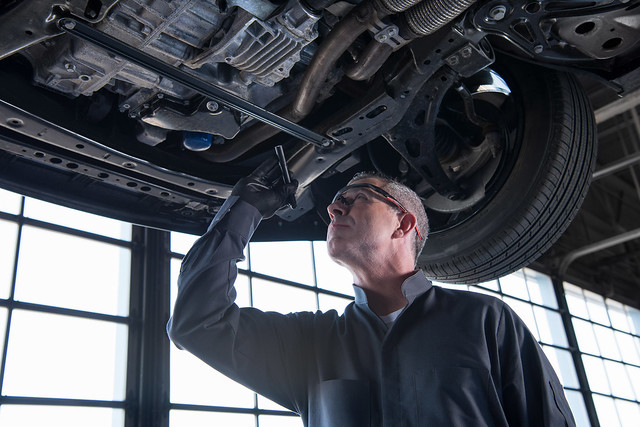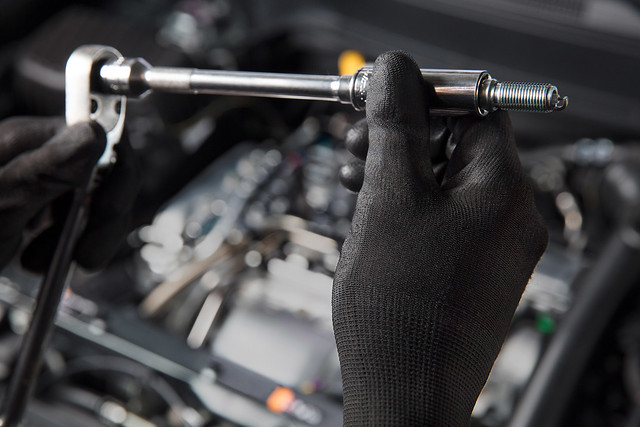 Your car's routine oil changes often double as checkups, allowing our mechanics at Avenue Nissan to take a good look under the hood.
A regular checkup allows your mechanic to identify any small issues that you might not notice otherwise.
Small issues can sometimes lead to big — and expensive — problems. Catching them early means you can avoid unnecessary expenses in the future
Come see us at

Avenue Nissan

for all your vehicle service needs! Remember we

service

all makes and models - so schedule your service today.