We love our city, but sometimes it's good to get away! Ontario is home to so many exciting destinations, it can be hard to choose just one. Our team has assembled this shortlist of five awesome places within 2 hours of Downtown Toronto, so you can get out of town!
Click here to see the list!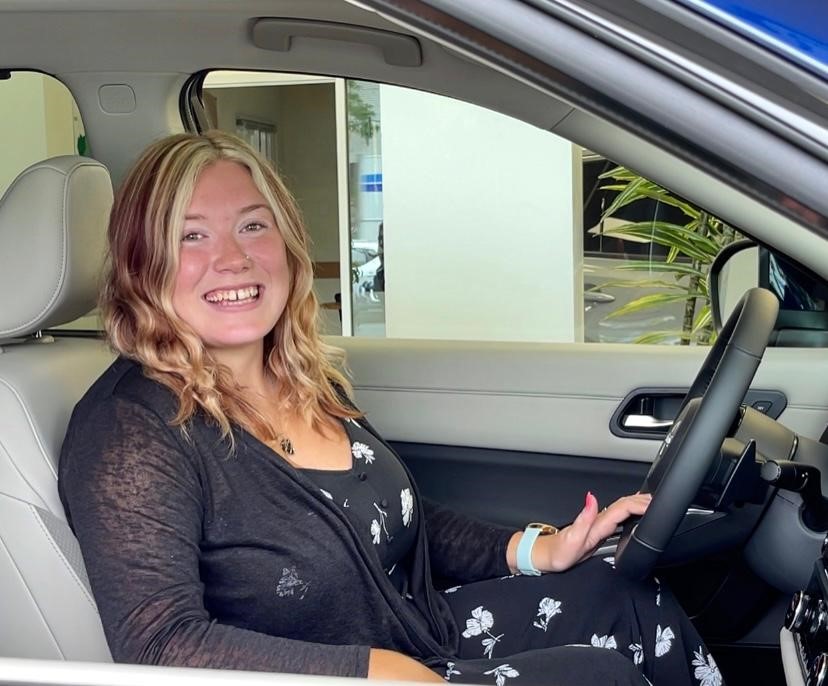 1.
Kelly is originally from Scarborough, Ontario.
2.
Before her automotive career, Kelly studied Early Childhood Education with a specialization in Autism.
3.
Kelly plays NINE musical instruments, including violin, piano, clarinet, saxophone, flute, guitar, and more!
4.
Kelly has a shepherd-lab mix named Liberty.
5.
In her free time, Kelly love camping. She's visited 17 campgrounds in one month!