Advantages of Servicing Your Vehicle at a Dealership

Taking care of your vehicle is a big part of the ownership experience. A vehicle's maintenance goes well beyond washing it and making sure the interior is clean, though – you also need to keep up with its routine services and be able to recognize when your vehicle might have a mechanical problem. To help you better understand what your vehicle needs, we here at Avenue Nissan have put together some guides that will help you know what issues to look out for.
The technicians at our

Service Centre

will work hard to take care of your vehicle, properly diagnosing any issues you may be experiencing and repairing it in an efficient, correct manner. We have the technology and the know-how to keep your vehicle running smoothly.

From routine oil changes and tire rotations to bigger issues

,

Avenue Nissan

is ready to help.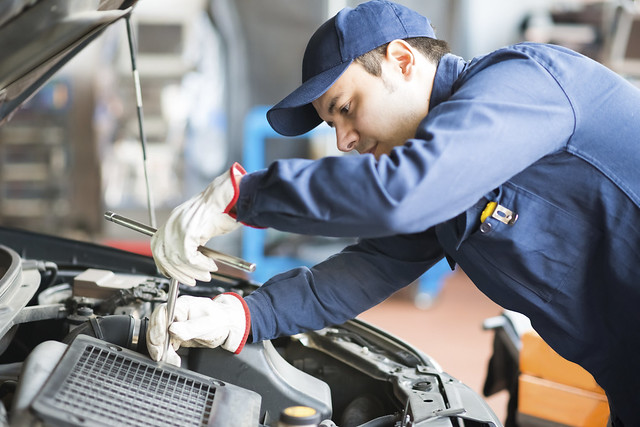 Certified Technicians
While the technicians at any garage can offer superior service, when you bring your Nissan into our service centre, it will be worked on by certified technicians that have expert-level knowledge about Nissan vehicles. Our well-trained technicians are also trained specifically to work with every brand. The technicians will have expert-level knowledge of your vehicle, allowing them to repair or service your ride with ease. Our technicians are trained to know the ins and outs of service, which means they know exactly how to fix your vehicle. They also receive on-going training, which ensure they're up to date on the current fixes.

Genuine OEM Parts
If your car needs to be fixed, your dealership service centre will replace the broken parts with genuine Original Equipment Manufacturer (OEM) parts. This means that your car will be fixed with car parts that are made specifically for your vehicle. Such parts are exact replicas of the current parts in your vehicles, designed to fit exactly where they need to fit. That means your vehicle will continue to run smoothly into the future.
Convenience
Sometimes, it's difficult to make time in your busy schedule for routine maintenance. That's why Avenue Nissan tries to work with you to ensure your car's check-up doesn't interfere with work or your personal life. To do so, we provide a shuttle service for customers, which means you can drop off your vehicle and get a ride to work or back home.

Warranties
If your car is brand-new or a Certified Pre-Owned vehicle, it's probably still under warranty. This warranty, which is available for a certain period of time, will help you get either low- or no-cost dealership maintenance for your vehicle. A warranty will also cover any of your car's repairs and new parts.
With Nissan vehicles, this warranty includes:

Basic coverage: three years/60,000 km

Powertrain: five years/100,000 km

Battery: three years/60,000 km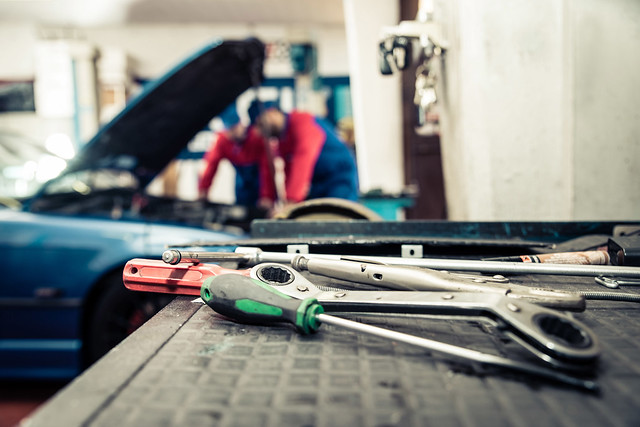 Customer Amenities

Avenue Nissan wants to make sure that you're comfortable when you bring your vehicle in for its check-up. That means a comfortable, relaxing waiting area that also offers refreshments to enjoy during your wait. We even offer a shuttle service for customers, which allows you to drop off your vehicle with us and get a ride to your work or home. You're unlikely to receive this level of service at an everyday garage.
Dashboard Diagnosis


Do you know what the illuminated symbols on your dashboard mean? Here's a look at some of the most commonly seen dashboard warning and indicator lights to help you understand what's going on and whether to bring your vehicle in to Avenue Nissan for service.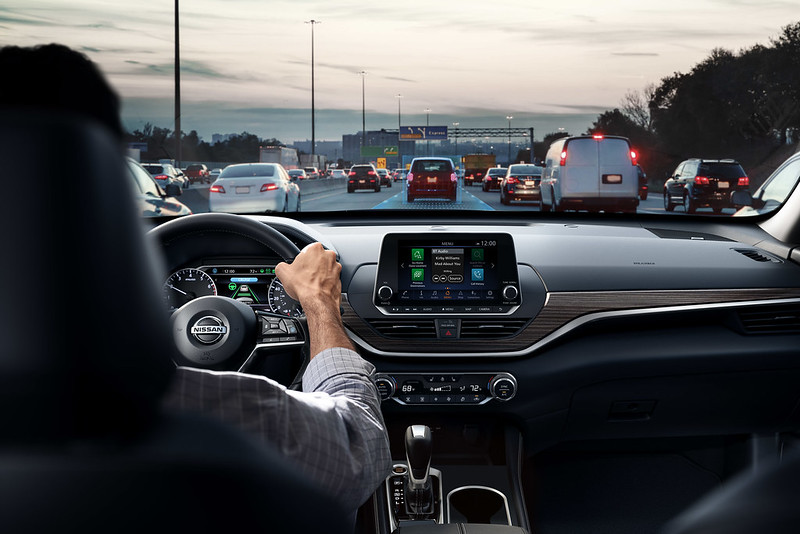 When you get your vehicle fixed by a dealership, you will also receive a warranty on any new parts used. For Nissan, this warranty covers parts replacement for one year/20,000 km.
Is your vehicle due for scheduled maintenance or in need of a fix? Your best bet for outstanding service is an appointment here at Avenue Nissan.